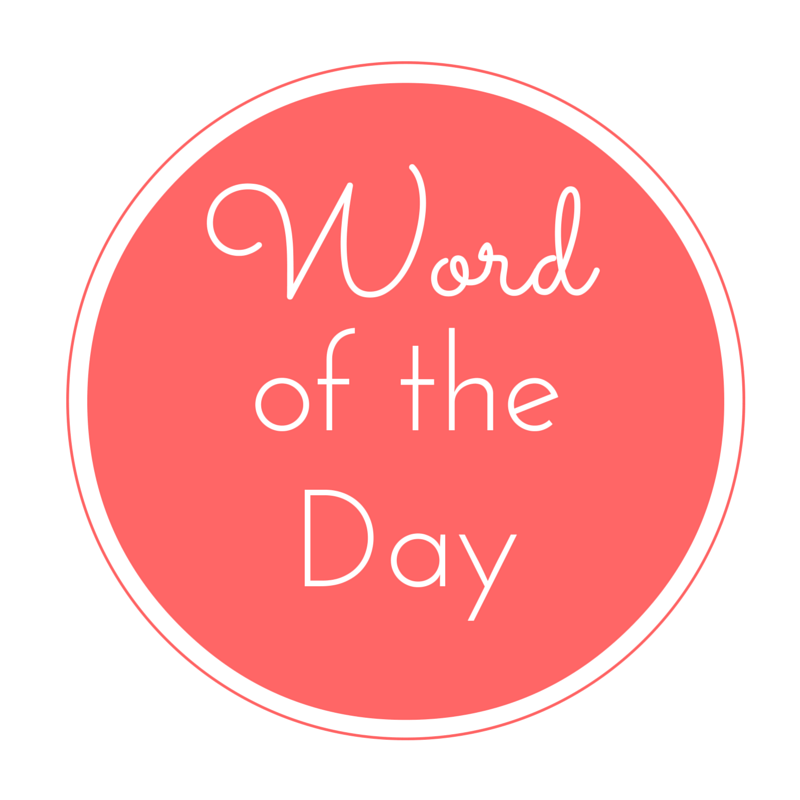 valentine – [ val-uh n-tahyn ] -/ ˈvæl ənˌtaɪn /
Noun
a card or message, usually amatory or sentimental but sometimes satirical or comical, or a token or gift sent by one person to another on Valentine's Day, sometimes anonymously.
a sweetheart chosen or greeted on this day.
a written or other artistic work, message, token, etc., expressing affection for something or someone: His photographic essay is a valentine to Paris.
ORIGIN OF VALENTINE
1400–50; late Middle English, after the feast of Saint Valentine
Noun
Saint,died a.d. c270, Christian martyr at Rome.
Also Valentinus. pope a.d. 827.
a male given name: from a Latin word meaning "strong."
EXAMPLES FROM THE WEB FOR VALENTINE
Actress Ellen Page came out of the closet on Valentine's Day at a Human Rights Campaign conference in Las Vegas.
Your choice to teach love keeps my Valentine safer from hate.
Just in time for Valentine's Day, two books reveal the secrets of e-romance.
This year, get your Valentine something they might actually want.
While chasing down a suspect, Valentine crosses The Line, putting his job in jeopardy.
Valentine smiled, and looked at Curumilla, who shook his head.
The hunters prepared to leave their camp, and Valentine placed himself at the head of the little band.
Valentine rather liked her, or pretended to, for on several occasions she lent her Rosalie to dress her hair.
Valentine went to drive his master, who went only to kill a dull day.
Valentine was sitting close to him; he put his arm around her waist as he spoke.