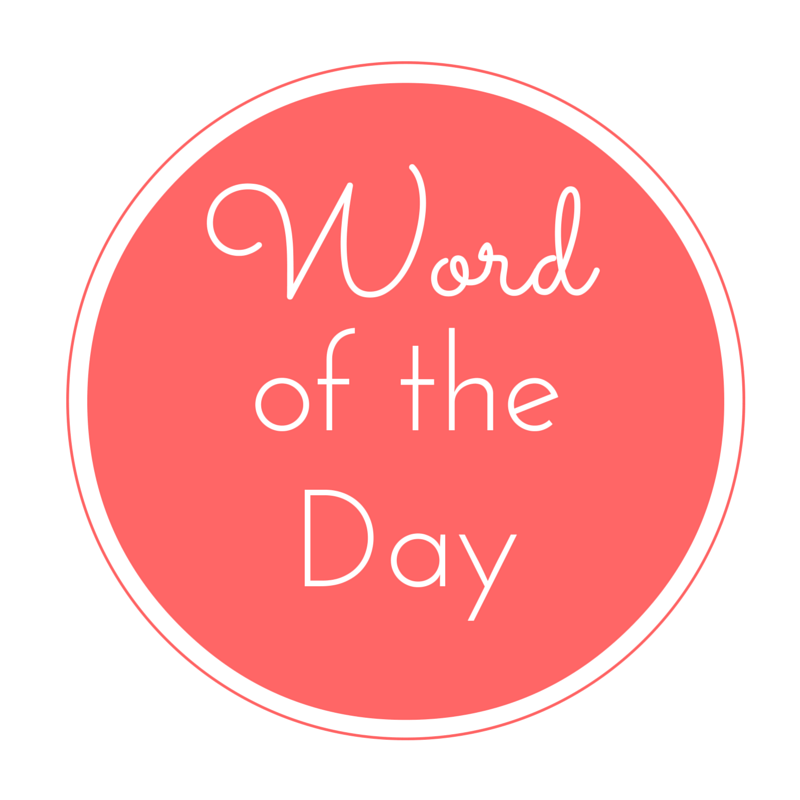 dot – [ dot ] – / dɒt /
Noun
a small, roundish mark made with or as if with a pen.
a minute or small spot on a surface; speck: There were dots of soot on the window sill.
anything relatively small or specklike.
a small specimen, section, amount, or portion: a dot of butter.
a period, especially as used when pronouncing an Internet address.
Music.
a point placed after a note or rest, to indicate that the duration of the note or rest is to be increased one half. A double dot further increases the duration by one half the value of the single dot.
a point placed under or over a note to indicate that it is to be played staccato.
Telegraphy. a signal of shorter duration than a dash, used in groups along with groups of dashes and spaces to represent letters, as in Morse code.
Printing. an individual element in a halftone reproduction.
Verb (used with object), dot·ted, dot·ting.
to mark with or as if with a dot or dots.
to stud or diversify with or as if with dots: Trees dot the landscape.
to form or cover with dots: He dotted a line across the page.
Cookery. to sprinkle with dabs of butter, margarine, or the like: Dot the filling with butter.
Verb (used without object), dot·ted, dot·ting.
to make a dot or dots.
WORDS RELATED TO DOT
droplet, fleck, speck, dab, sprinkle, stud, pepper, tittle, jot, mote, particle, point, spot, period, grain, atom, circle, mite, iota, pinpoint
IDIOMS FOR DOT
dot one's i's and cross one's t's, to be meticulous or precise, even to the smallest detail.
on the dot, Informal. precisely; exactly at the time specified: The guests arrived at eight o'clock on the dot.
the year dot, British Informal. very long ago.
dot – [ dot, dawt ] – / dɒt, dɔt /
Noun Civil Law.
ORIGIN OF DOT
1850–55; < French < Latin dōtem, accusative of dōs dowry, akin to dāre to give
OTHER WORDS FROM DOT
do·tal [doht-l] , adjective
Dot – [ dot ] -/ dɒt /
Noun
a female given name, form of Dorothea and Dorothy.
DOT
Department of Transportation.
Dictionary of Occupational Titles.
EXAMPLES FROM THE WEB FOR DOT
Griffin mined the portfolios of four artists to create the vast collection of images that dot the book.
That question is being raised again in light of previously unseen chat logs uncovered by Motherboard and the Daily Dot.
Then after 9/11 and the Dot Com Crash, the money for a lot of the tech consulting she was doing in New York City dried up.
A circle with a dot may be "3" on the keypad, while an arrow could be "9."
The recording point will in this manner be gently pressed against the glass plate, marking the dot, and then gradually set free.
Dot herself hated working the pump—it blistered her little hands.
In the diagrams of the meta-compounds the dot becomes a heart, in order to show the resultants of the lines of force.
And Dot leaned on his crutches and looked round with bright wide-open eyes.
Dot looked up at her friends when she heard this and shook her head energetically.