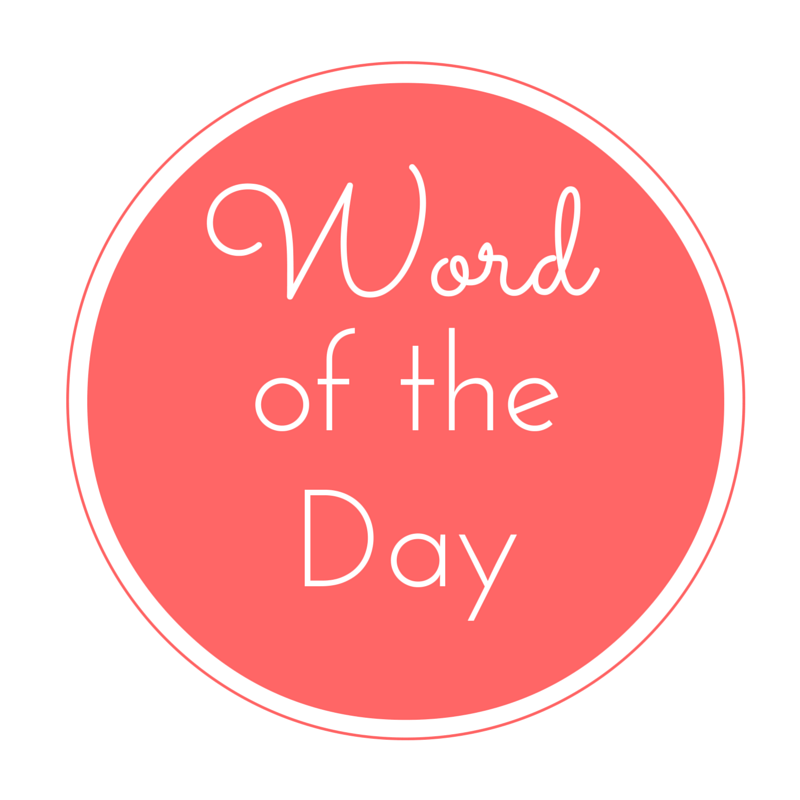 jo or joe – [ joh ] – / dʒoʊ /
Noun, plural joes. Scot.
beloved one; darling; sweetheart.
ORIGIN OF JO
First recorded in 1520–30; variant of joy
Noun
a female given name, form of Josephine.
a male given name, form of Joseph.
EXAMPLES FROM THE WEB FOR JO
"I am just floored by this," Jo Farrell, now 83, told The Denver Post eight years ago when the allegations first surfaced.
Joan and I, along with Isabella's parents Mary Gaye and Jo, can't wait to become proud grandparents.
Yet that question, and its sad answer, hangs over If Nuns Ruled the World, by Jo Piazza.
Weaver and Jo Clark were far from bowled over when they visited ReaganBook.com.
But photographer Jo Farrell has tracked down the last living survivors in the remote areas of China.
Even as he spoke, Jo turned to the stairway as though about to descend, while Rob sprang to the ladder.
"A big storm, M'sieu'," Jo said presently as he put some tea into a pot.
But Jo not so beeg den as now, and dat dress go on pooty goot, eh, Beel?
As they started off down the trail she called, "Jo, I wish you luck in solving the mystery of your blue-eyed boy."
"I shall go up by one train, and come down by the next," said she to Jo Weatherhead.