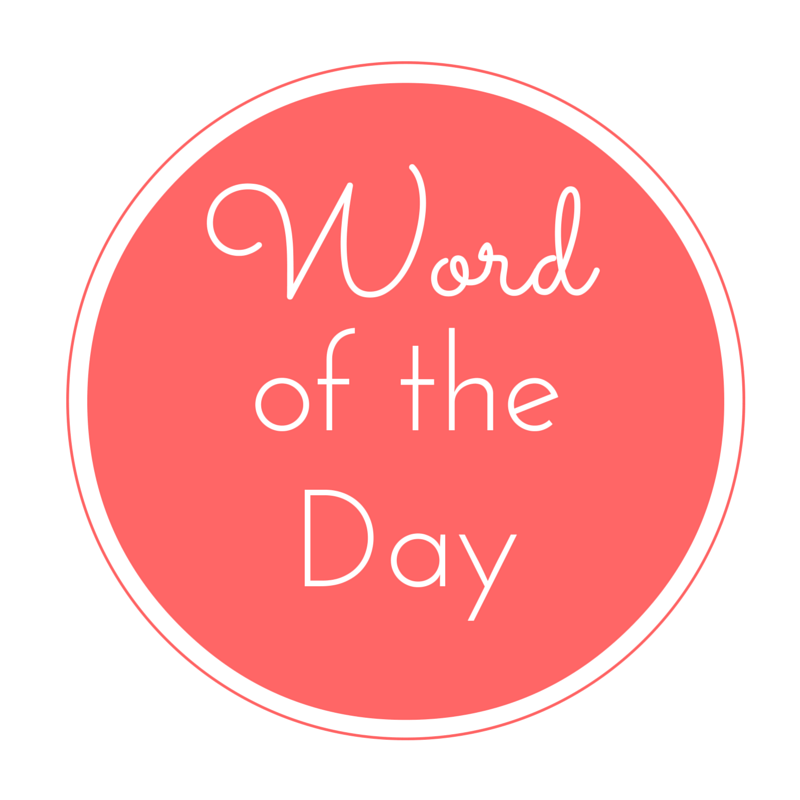 tower – [ tou-er ] – / ˈtaʊ ər / – Noun
a building or structure high in proportion to its lateral dimensions, either isolated or forming part of a building.
such a structure used as or intended for a stronghold, fortress, prison, etc.
any of various fully enclosed fireproof housings for vertical communications, as staircases, between the stories of a building.
any structure, contrivance, or object that resembles or suggests a tower.
a tall, movable structure used in ancient and medieval warfare in storming a fortified place.
a tall, vertical case with accessible horizontal drive bays, designed to house a computer system standing on a desk or floor.Compare minitower.
Aviation. control tower.
verb (used without object)
to rise or extend far upward, as a tower; reach or stand high: The skyscraper towers above the city.
to rise above or surpass others: She towers above the other students.
Falconry. (of a hawk) to rise straight into the air; to ring up.
WORDS RELATED TO TOWER
stronghold, lookout, fortification, belfry, skyscraper, column, pillar, spire, mast, keep, turret, obelisk, refuge, steeple, monolith, castle, citadel, fortress, fort, minaret
IDIOMS FOR TOWER
tower of strength, a person who can be relied on for support, aid, or comfort, especially in times of difficulty.
ORIGIN OF TOWER
before 900; (noun) Middle English tour, earlier tur, tor < Old French < Latin turris < Greek týrris, variant of týrsis tower; Middle English tor perhaps in some cases continuing Old English torr < Latin turris, as above; (v.) late Middle English touren, derivative of the noun
OTHER WORDS FROM TOWER
tow·er·less, adjective
tow·er·like, adjective
EXAMPLES FROM THE WEB FOR TOWER
It involved a model of the tower set on its side for the shot.
The camera dollied backward along the length of the tower's staircase while simultaneously its lens zoomed forward.
It made sense with so many suspects at hand, less so with the tower entrance separated from them by a forty foot wall.
He used the powerful assault rifle issued to all guards on tower duty.
The scorned party in a love-triangle, he blew his head off while serving overnight tower duty in 2007.
The day he went to the Tower, the mob lit bonfires and danced round them for joy.
The next day she betook herself by water to the Tower, and received the homage offered her.
Emma von der Tann followed her guide up a winding stairway which spiraled within a tower at the end of a long passage.
The eldership has ever been a tower of strength in the Covenanted Church.
And I told him, till we almost ran blindly into the tower of the St. Denis gate.