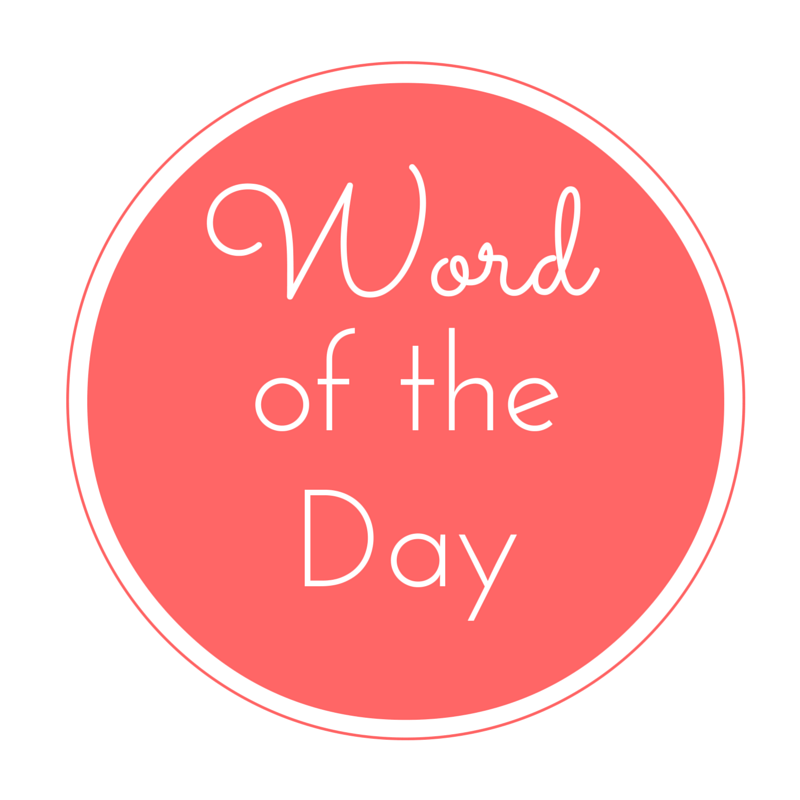 boomerang – [ boo-muh-rang ] – / ˈbu məˌræŋ / – Noun
a bent or curved piece of tough wood used by the Australian Aborigines as a throwing club, one form of which can be thrown so as to return to the thrower.
something, as a scheme or argument, that does injury to the originator.
Theater.

a mobile platform, adjustable to different levels, for painting scenery.
a batten, usually suspended vertically in the wings, for holding lighting units.
verb (used without object)
to come back or return, as a boomerang.
to cause harm to the originator; backfire.
WORDS RELATED TO BOOMERANG
return, reverse, rebound, ricochet, react, recoil, backlash
ORIGIN OF BOOMERANG
1820–30; < Dharuk būmariny
EXAMPLES FROM THE WEB FOR BOOMERANG
If there's good news, it's that boomerang babies aren't entirely those who can't afford to live on their own.
The native Australians called this constellation "The Boomerang."
But, in the meantime, the one who had thrown the 'boomerang' was after me with raised spear.
It executed a boomerang trajectory, lit again on the same spot, and began rubbing its legs as before.
And then drop about five hundred to a thousand boomerang balls, at regular intervals, over the whole paratemporal area.
They are immortal, too, and live in files for centuries and are liable to strike back at any moment like a boomerang.