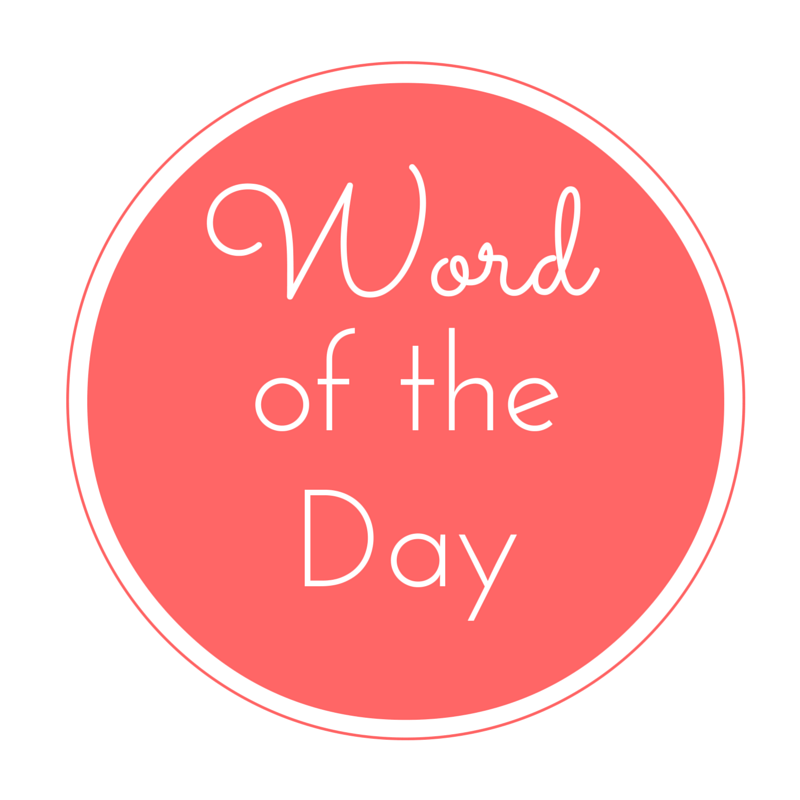 desuetude – [ des-wi-tood, -tyood ] – / ˈdɛs wɪˌtud, -ˌtyud / – Noun
the state of being no longer used or practiced.
WORDS RELATED TO DESUETUDE
inactivity, disuse
ORIGIN OF DESUETUDE
1425–75; late Middle English < Latin dēsuētūdo, equivalent to dēsuē-, base of dēsuēscere to become disaccustomed to, unlearn (dē- de- + suēscere to become accustomed to) + -tūdō -tude
EXAMPLES FROM THE WEB FOR DESUETUDE
Among certain indulgent officials these enactments had been allowed to fall into desuetude.
She had left them a Social Position—one, which even after twenty years of desuetude, was fit for use.
The more childish forms of ancient superstition, such as the use of ephods and teraphim, had fallen into desuetude.
Desuetude begets incompetence—the dare-not soon becomes the cannot.
But the whole history of Israel shows how utterly and how early the law must have fallen into desuetude.