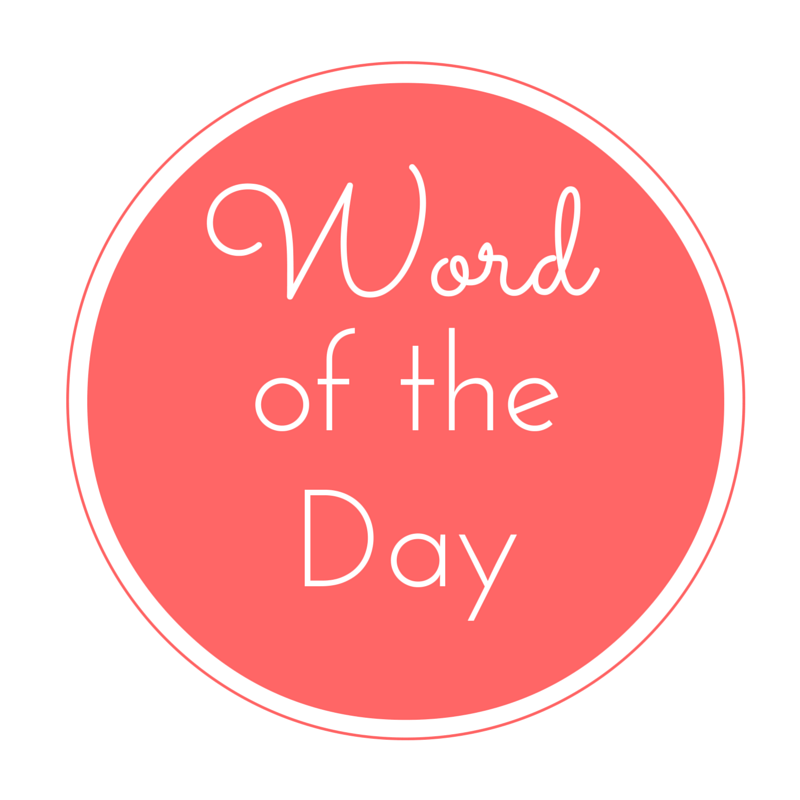 pizza – [ peet-suh ] – / ˈpit sə / – Noun
a flat, open-faced baked pie of Italian origin, consisting of a thin layer of bread dough topped with spiced tomato sauce and cheese, often garnished with anchovies, sausage slices, mushrooms, etc.
ORIGIN OF PIZZA
1930–35; < Italian pizza (variant pitta), perhaps ultimately < Greek; Cf. pḗtea bran, pētítēs bran bread
Also called pizza pie.
EXAMPLES FROM THE WEB FOR PIZZA
Therefore, he started hiring vendors like a "papusa lady" and a pizza guy to come and cook up made-to-order snacks.
"There were moments when I was just really tempted to have a slice of pizza or a cheeseburger," he says.
"I would love to eat a pizza like that," she says, testing Robin.
Germans have a special bond with their wurst; like pizza and Italians; sushi and the Japanese; or beer and, well, the Germans.
Rizzo himself as usual, was sitting at a table by himself, wolfing his pizza in solitary grandeur.
Pizza shops and hamburger joints figure visibly on the Internet (still in its infancy).
It was all the rage to be Italian and boast of one's prowess in demolishing mounds of pizza.
Unemployed pizza cooks and pizza rub girls were soon at the end of the dough line.
No matter how big or hungry your family, you can always appease them with pizza.
Extortionists began to muscle in asking for their share of the pizza pie.