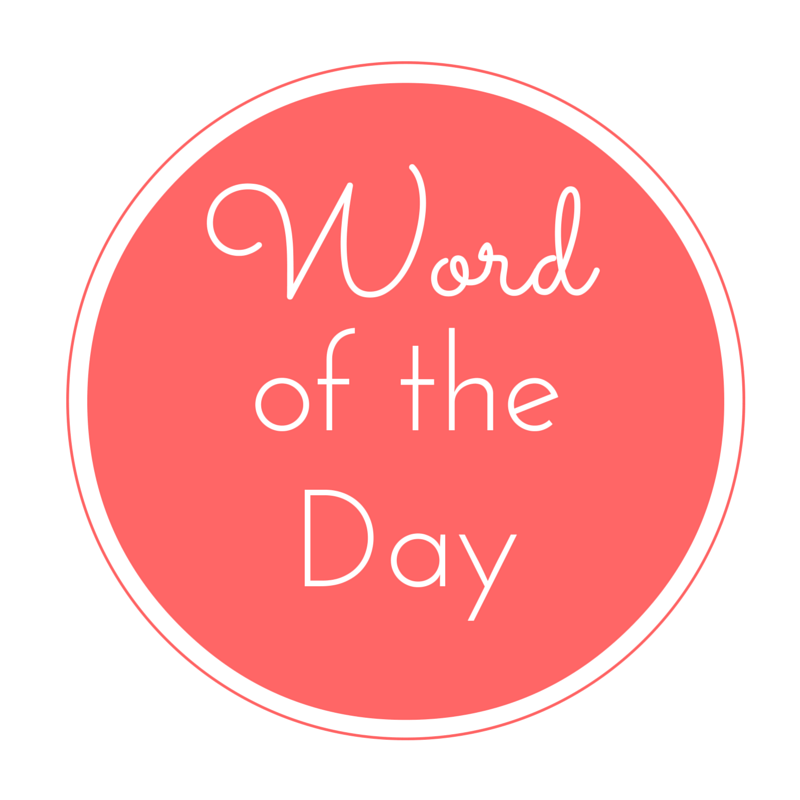 outbreak – [ out-breyk ] – / ˈaʊtˌbreɪk / – Noun
a sudden breaking out or occurrence; eruption: the outbreak of war.
a sudden and active manifestation: an outbreak of hives.
an outburst: an outbreak of temper.
an insurrection, revolt, or mutiny. a public disturbance; riot.
WORDS RELATED TO OUTBREAK
crash, uprising, eruption, epidemic, surge, onset, disruption, flare-up, plague, storm, explosion, revolution, burst, fury, irruption, dawn, volley, convulsion, breaking, spasm
ORIGIN OF OUTBREAK
First recorded in 1595–1605; out- + break
EXAMPLES FROM THE WEB FOR OUTBREAK
But with the outbreak of hostilities in mid-2011, all festivities were thrust into the deep freeze.
It was a traditional burial—the kind that the government is now battling—that led to the first outbreak.
An outbreak in Madagascar, where the disease is endemic, already has involved more than 100 people and killed almost half.
The current Madagascar outbreak is of particular concern for two reasons.
The government report states the "outbreak [of beetles] is waning."
Kentucky attempted to remain neutral at the outbreak of the war.
He resigned his commission at the outbreak of the Civil War, and entered the Confederate service.
And in fact, when Henry V himself had ascended the throne, an outbreak did occur, in which these causes co-operated.
This network of agreements existed until it was destroyed through the outbreak of the war.
At the first outbreak, some petty street brawl, the native soldiers sounded the general alarm.