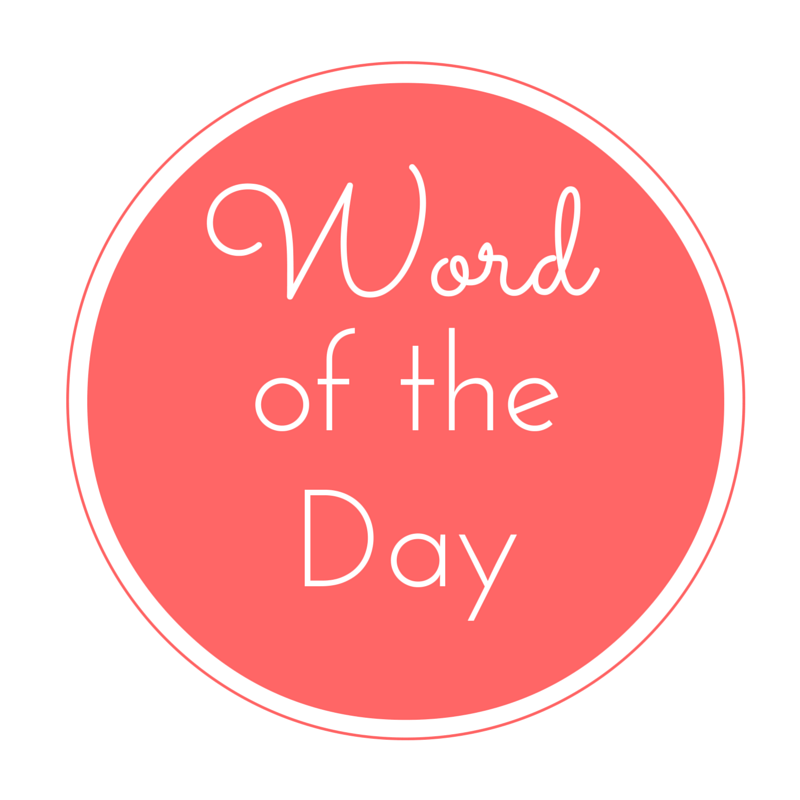 wiggle – [ wig-uh l ] – / ˈwɪg əl / – Verb
Verb (used without object), wig·gled, wig·gling.
to move or go with short, quick, irregular movements from side to side: The puppies wiggled with delight.
Verb (used with object), wig·gled, wig·gling.
to cause to wiggle; move quickly and irregularly from side to side.
Noun
a wiggling movement or course.
a wiggly line.
a dish of creamed fish or shellfish and peas.
WORDS RELATED TO WIGGLE
twist, squirm, jerk, wag, writhe, jiggle, wave, wriggle, shimmy, zigzag, waggle, twitch, worm
IDIOMS FOR WIGGLE
get a wiggle on, Informal. to hurry up; get a move on: If you don't get a wiggle on, we'll miss the first act.
ORIGIN OF WIGGLE
1175–1225; Middle English wiglen; akin to Old English wegan to move, wēg motion, wicga insect; compare Norwegian vigla to totter, frequentative of vigga to rock oneself, Dutch, Low German wiggelen
OTHER WORDS FROM WIGGLE
out·wig·gle, verb (used with object), out·wig·gled, out·wig·gling.
EXAMPLES FROM THE WEB FOR WIGGLE
Wiggle, wiggle, wiggle, wiggle, wiggle, wiggle, wiggle, wiggle, wiggle.
Why are we still listening to songs like "Wiggle" on the radio?
Bound by teachings on same-sex marriage, yes, but there was apparently some wiggle room on the issue of marriage in general.
But she surprised these cops just as she had the officers back in December, when she managed to wiggle free of a handcuff.
He was so surprised by losing the vote that he overreacted and left himself no wiggle room.
The writing, although undisguised and slanting properly, was beyond doubt the same as that of the Wiggle letters.
Try to wiggle back up a piece and we will catch your feet and pull you up!
Sanders and Hamilton both took a hand at fixing the Wiggle's wireless.
If I just unlace this one, you can wiggle your foot out as easy as pie.
Wiggle, seeming to know that something unusual was happening, kept close to her heels.