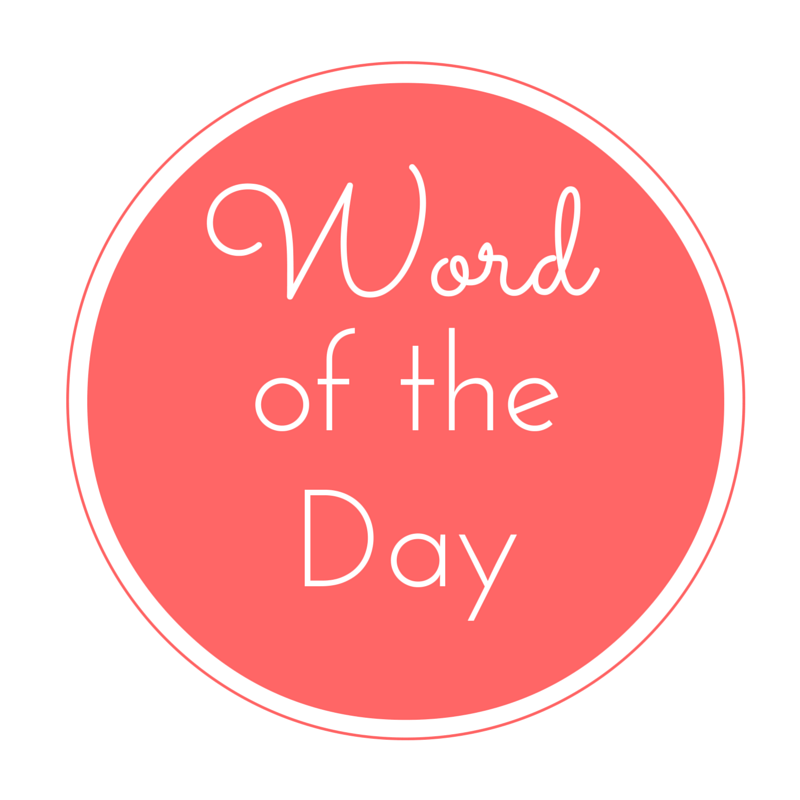 rescue – [ res-kyoo ] – / ˈrɛs kyu / Verb (used with object), res·cued, res·cu·ing.
to free or deliver from confinement, violence, danger, or evil.
Law. to liberate or take by forcible or illegal means from lawful custody.
Noun
Adjective
of or relating to someone or something trained or equipped to rescue: a rescue dog.
WORDS RELATED TO RESCUE
delivery, salvage, recovery, relief, preserve, protect, retrieve, liberate, extricate, keep, free, release, recover, recapture, ransom, saving, redemption, feat, reclamation, heroism
ORIGIN OF RESCUE
1300–50; (v.) Middle English rescuen < Old French rescourre, equivalent to re- re- + escourre to shake, drive out, remove < Latin excutere (ex- ex-1 + -cutere, combining form of quatere to shake); (noun) Middle English, derivative of the v.
SYNONYMS FOR RESCUE
liberate, release, save, redeem, ransom, extricate, recover.
liberation, deliverance, release, redemption, recovery.
OTHER WORDS FROM RESCUE
res·cu·a·ble, adjective
res·cue·less, adjective
res·cu·er, noun
non·res·cue, noun
EXAMPLES FROM THE WEB FOR RESCUE
He was killed by his captors during the U.S. rescue attempt in Yemen in December.
As night fell, the rescue operation slowed and sea conditions worsened.
It took 12 hours to rescue just 100 passengers overnight Sunday.
But the ships deployed already have been involved in the rescue of more than 1,000 people during their first month of operation.
And eight months on, anger lingers over the ineffective attempts to rescue the missing schoolgirls.
His mate broke into a laugh, but made no attempt to rescue him.
In an attempt at rescue, one man was killed, and three were seriously wounded.
Didn't I rescue you from certain death with these two hands?
State socialism rescued them from the worst of that, and means to rescue them from all of it.
Our superior achievements—lifeboat, guns, the rescue from that reptile?