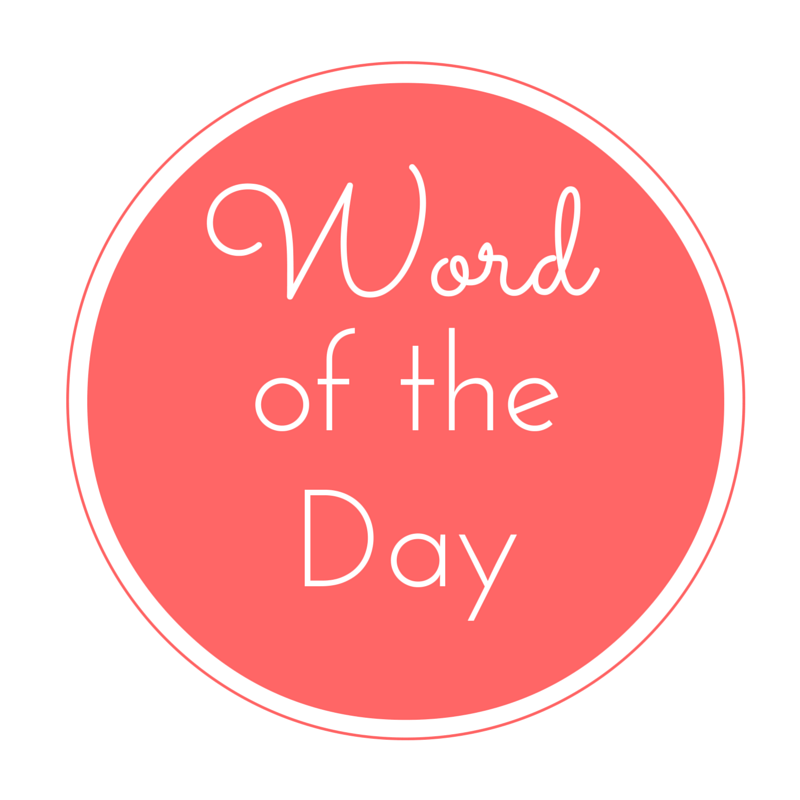 heist – [ hahyst ] -/ haɪst / – Noun
a robbery or holdup: Four men were involved in the armored car heist.
verb (used with object)
to take unlawfully, especially in a robbery or holdup; steal: to heist a million dollars' worth of jewels.
to rob or hold up.
WORDS RELATED TO HEIST
caper, larceny, break-in, theft, holdup, stickup, pilferage, sting, rip-off, crime
ORIGIN OF HEIST
1925–30, Americanism; alteration of hoist
OTHER WORDS FROM HEIST
heist·er, noun
EXAMPLES FROM THE WEB FOR HEIST
Two gunmen pulled off a daylight heist in the Diamond District and evaded every single cop.
The game ended with a Portuguese heist, but it began with an American gift.
Asphalt Jungle is sometimes considered the first heist movie, but for me it all starts with Rififi.
Here are a few books that sketch out the myths and realities of how to pull a heist.
Two writers find themselves in the unlikely role of protagonists in a heist thriller.