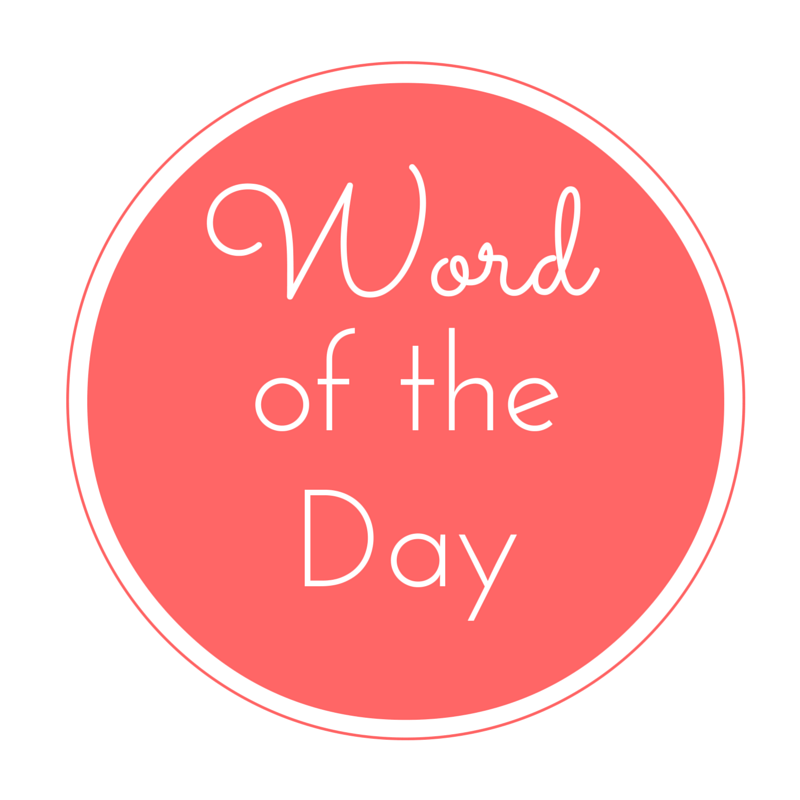 amazing – [ uh-mey-zing ] – / əˈmeɪ zɪŋ / – Adjective
causing great surprise or sudden wonder.
WORDS RELATED TO AMAZING
unbelievable, fascinating, surprising, incredible, awesome, marvelous, stunning, wonderful, prodigious, shocking
ORIGIN OF AMAZING
First recorded in 1520–30; amaze
OTHER WORDS FROM AMAZING
a·maz·ing·ly, adverb
EXAMPLES FROM THE WEB FOR AMAZING
What an amazing thing to be able to listen to any music you want, a whole world of bands.
It got it all out there… Gene Hackman and Douglas… Melvyn Douglas is amazing.
Amazing how people can still haul this one out with a straight face.
On the show, it led to this half-comical, half-horrifying, but 100 percent amazing moment.
That was amazing because I spent so much time in a different kind of studio for once!
Morquil's aid was enlisted, to translate the text, and he learned some amazing facts.
History will record their acts as the most amazing in the annals of Great Britain.
All who heard this amazing assertion were, I think, as completely taken aback by it as I was.
"This is the most amazing tale I've ever heard," Brainard said slowly.
That universe is fluid and fluent; its contents dissolve and re-form with amazing rapidity.