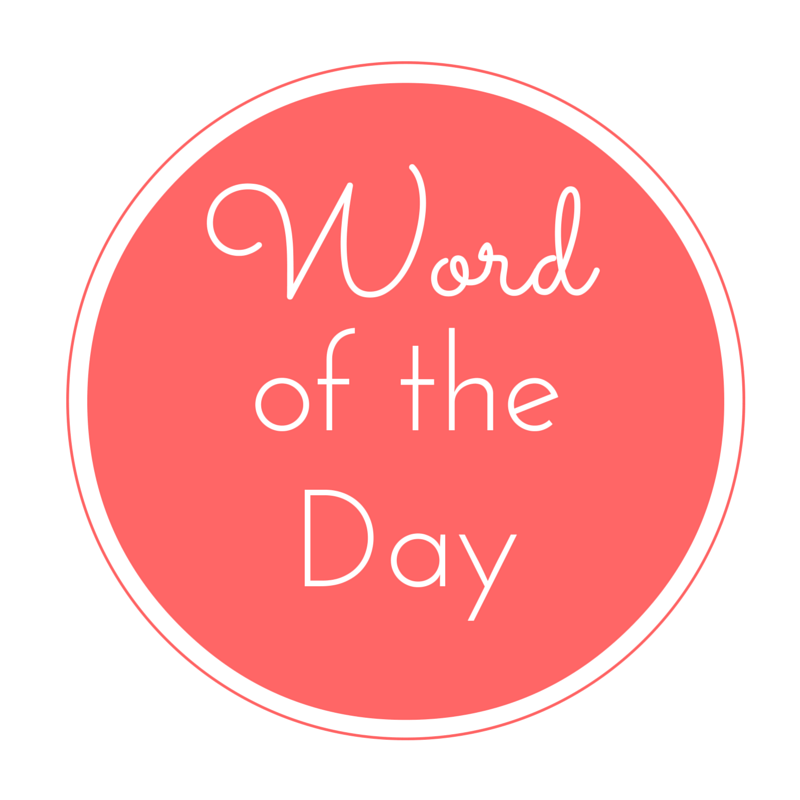 blench – [ blench ] – Verb (used without object)
to shrink; flinch; quail: an unsteady eye that blenched under another's gaze.
WORDS RELATED TO BLENCH
tremble, wince, quaver, shudder, recoil, shake, quail, cringe, shrink
ORIGIN OF BLENCH
before 1000; Middle English blenchen, Old English blencan; cognate with Old Norse blekkja, Middle High German blenken
OTHER WORDS FROM BLENCH
blench·er, noun
blench·ing·ly, adverb
ORIGIN OF BLENCH
First recorded in 1805–15; variant of blanch
EXAMPLES FROM THE WEB FOR BLENCH
But though it fell, the people of the dauntless city did not blench.
Perhaps the girl had been expecting it, for she did not blench, though Eubank's eyes were on her face.
His cheek did not blench, his lips quiver, nor his limbs tremble.
If that ye stammer or blench, or anyways boggle at the swearing, he will not believe you; and by the mass, he shall die.
The tone was sharp and defiant, the smile scornful and satirical, but she did blench—no doubt of it.